Welcome To Front Porch Candles
Hi, we are Front Porch Candles — established in 2001. We strive to offer the strongest wax products on the market. 20 years later and ~11,000+ customers we continue to provide the highest quality scents available!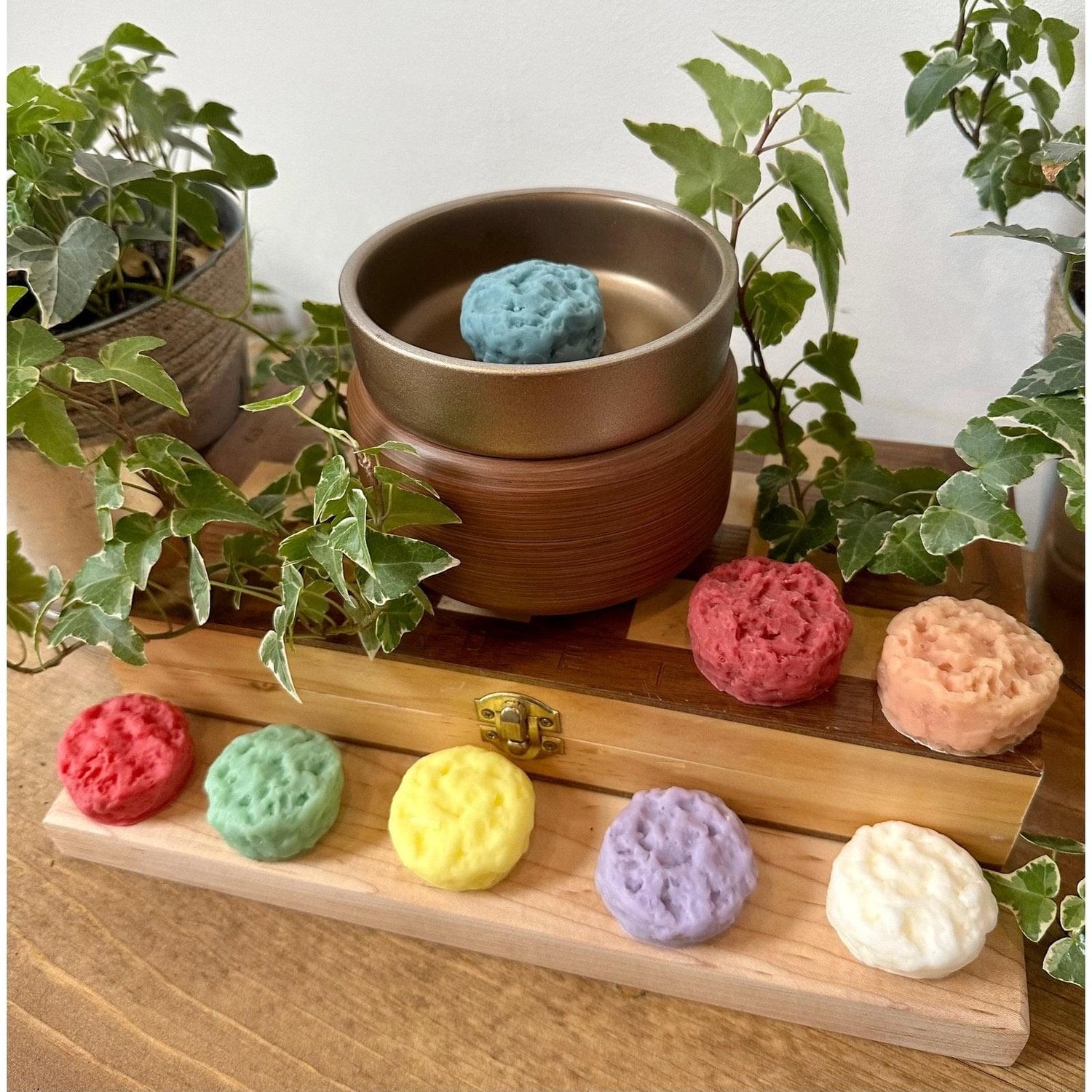 The Perfect Scent Awaits You!
At Front Porch Candles, we believe that though our eyes show us the world, it's what we breathe in that brings us closer to it. Every fragrance enables a personal journey of discovery that brings the best of the world into your world and expands your horizons along the way.
With inspiration as our guide, each collection brings together ingredients to capture the essence of the adventure through layers of scent and expressive artistry.
In all ways, with a wealth of expertise and a collective devotion to bringing beauty and inspiration into your home, so that it may light your way— wherever your journeys may lead.